Friday, July 14th, 2017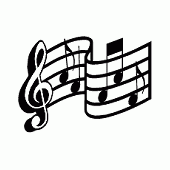 Do modulation and transposition mean the same thing?  They ARE closely related but describe two different actions.
Modulation is the transition process (the key change itself)… that takes the pianist to the new key.
Transposition is playing a song in a different key than what's written.
Next post will share a modulation chord that is commonly used for modulating from one key to another.