Friday, July 22nd, 2016
I know this one took me a while but I'm especially picky with vocal arrangements…trying to get them just so for publication.
I'll probably want to tweak it here and there over time but there's a time where an artist's creation must come to a close.
This particular song reminds me that my God is always watching over me. I don't need to feel discouraged or troubled because God is my constant Friend and He cares for me!
I also plan to publish this in a lower key if there's a need.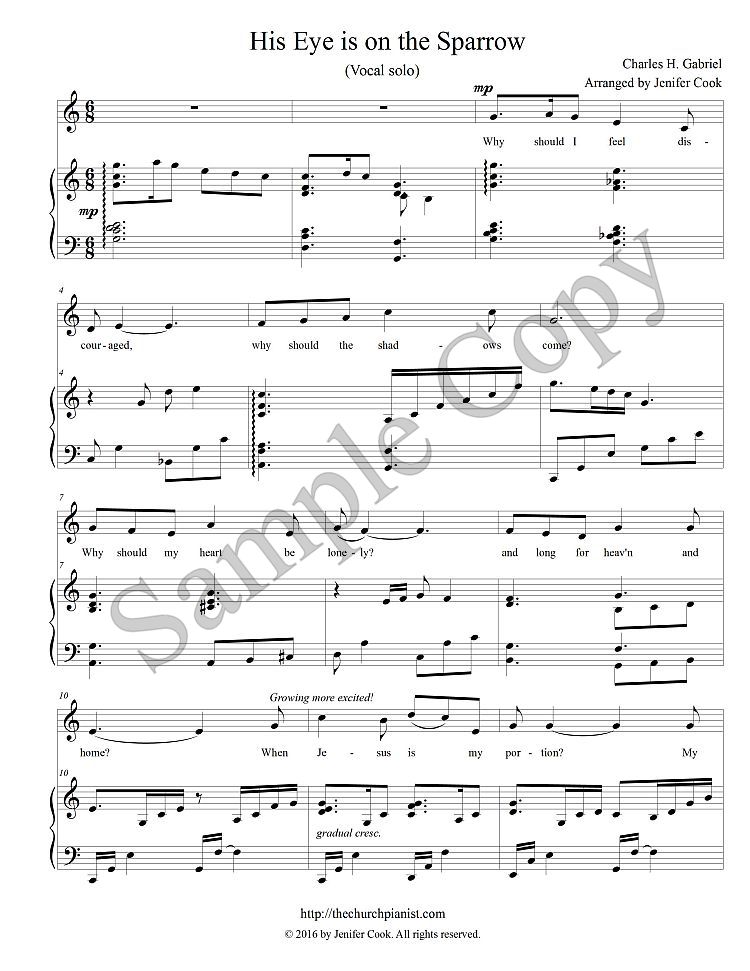 Audio clip: Adobe Flash Player (version 9 or above) is required to play this audio clip. Download the latest version here. You also need to have JavaScript enabled in your browser.