Free Advanced Christmas Piano Solo Coming Soon!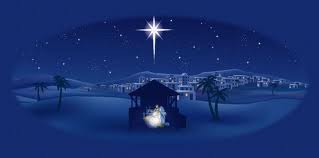 Just to let everyone know….working on a FREE advanced Christmas piano solo of "In the Bleak Mid Winter".
Hope to publish it by no later than Wednesday of this coming week…just started it yesterday.
I have two ideas for the introduction but can't decide which one to use.  I like them both!
Looking forward to sharing this free piano arrangement with you!
Tags: christmas piano solo, free piano arrangment, free piano solo