"Down From His Glory" Rest of the Arrangement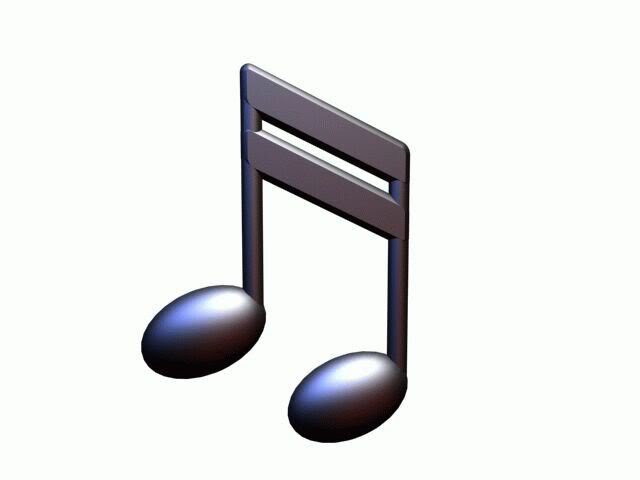 Down From His Glory requires ALOT of ad lib from the church pianist when accompanying someone to sing this hymn.
I could not help but add runs during the chorus due to the frequent held words. The fingering for the runs is included 🙂
I plan to create an audio of the piano accompaniment as time allows.
Click here to download your free arrangement of the rest of "Down From His Glory" piano accompaniment with vocal score included!
Tags: church pianist, down from his glory, piano accompaniment