Free Piano Arrangement On the Way!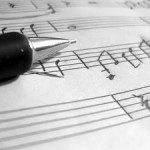 Yes…still alive and well 🙂   Been SO busy developing instructional materials for church pianists.
One of my readers recently requested a prelude arrangement and I will hopefully be publishing it tonight!
Sorry for the lack of posts lately…but I have been busy creating future material for my site 🙂
Hope everyone enjoys their upcoming 4th of July break!