"Were You There" Which Ending Do You Like?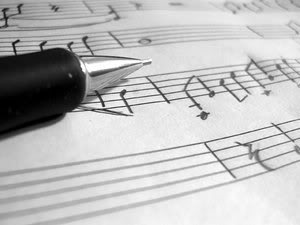 Special note as of February 7, 2017… Thanks to all who voted for the best ending.  Ending #2 is the winner! 🙂
I need your help!  🙂  Which ending sounds best for "Were You There?"
I'll be publishing this Easter advanced piano solo very soon but need to settle on which ending to use.
Thanks for your input!  I will be asking for input from my Facebook readers as well.
Please comment below!  Thank you 🙂
Ending Choice #1
Ending Choice #2