Upcoming Post!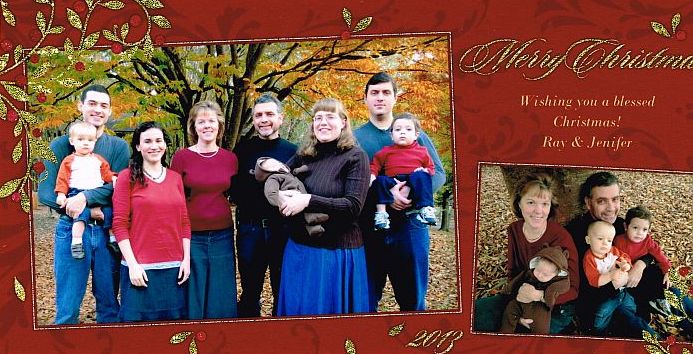 Been enjoying family & guests over the holidays.  Now it's time to gear up for the new year!
I'm currently working on several chord substitution examples to share with you.
You may have to review the previous

chord substitution lesson

in preparation for these examples.  Plan to post the examples tomorrow!
Tags: chord substitution