Accompanying Made Simple by Shelly Hamilton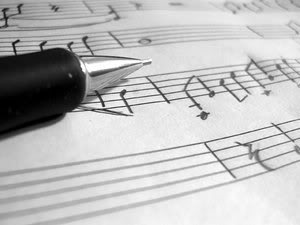 I recently attended a couple piano workshops by Shelly Hamilton.
"Accompanying Made Simple" was a very practical workshop providing the church pianists with simple yet practical ideas for accompanying special music.
Shelly brought her accompaniment suggestions to life by offering a free arrangement of Day by Day which includes three different accompaniment styles.  Thanks Shelly!
I attended Shelly's workshops so that I could share accompaniment ideas with my church pianist readers.  Click on the following links to download the handouts for this workshop.
Accompanying Made Simple (outline)
Tags: accompaniment ideas, accompanying, church pianist, shelly hamilton