Thursday, December 1st, 2016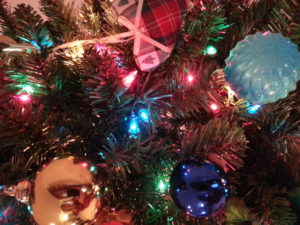 I just published an early advanced piano arrangement of "O Come All Ye Faithful" and a beautiful rendition of "What Child is This" for violin solo w/ piano accompaniment.
"O Come All Ye Faithful" is written in more of a prelude style but can suffice as a Christmas offertory.  This particular arrangement was also one of my homespun pieces…featured on the Christmas CD entitled "Simply Christmas".  I did make harmonic corrections here and there in the written version because I couldn't help myself! 😉
We hope to create  youtube videos for both of these arrangements by the weekend.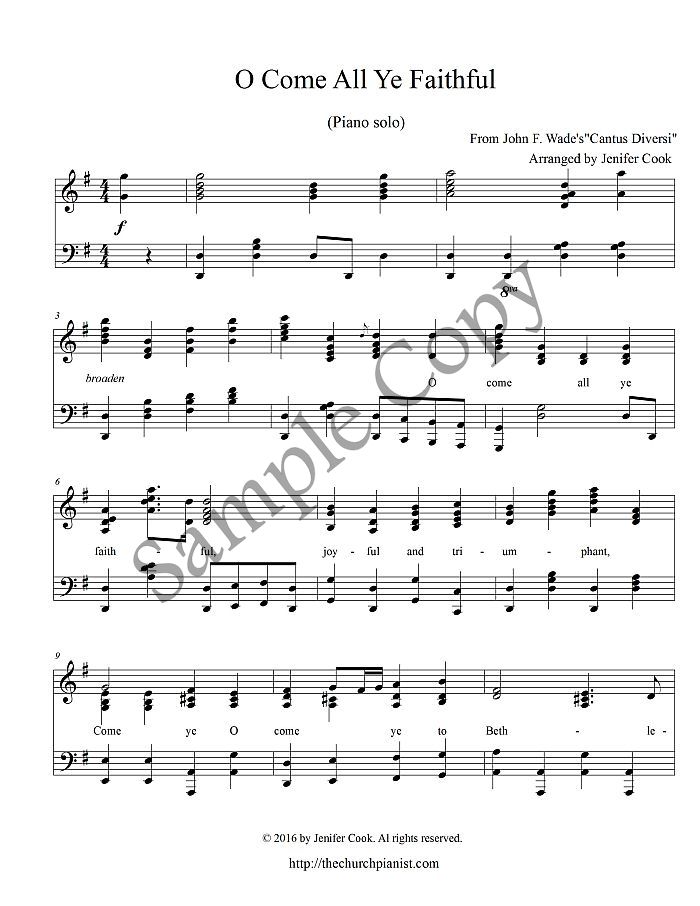 Audio clip: Adobe Flash Player (version 9 or above) is required to play this audio clip. Download the latest version here. You also need to have JavaScript enabled in your browser.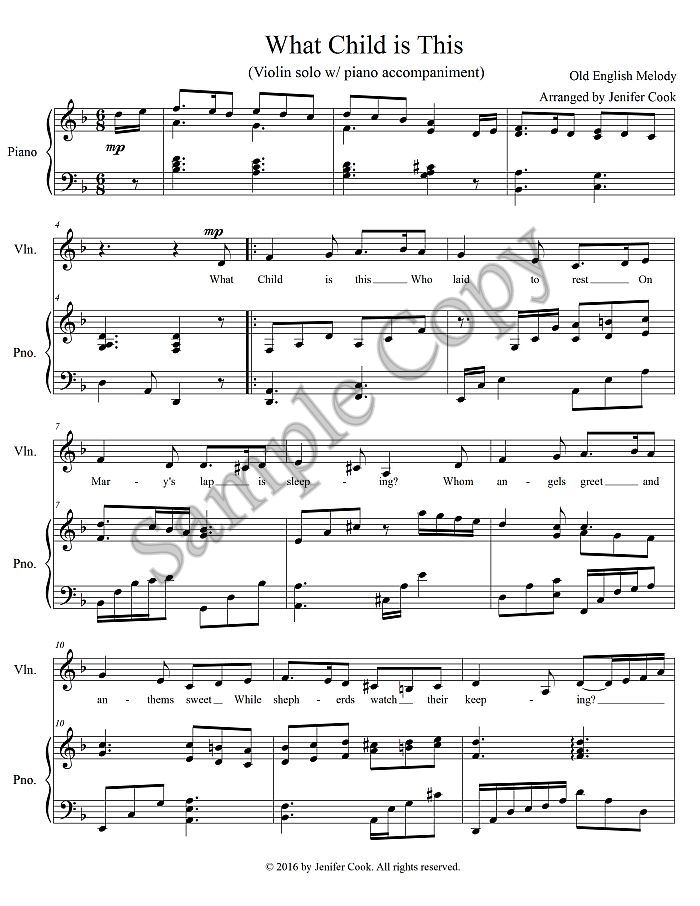 Audio clip: Adobe Flash Player (version 9 or above) is required to play this audio clip. Download the latest version here. You also need to have JavaScript enabled in your browser.