Thursday, June 6th, 2013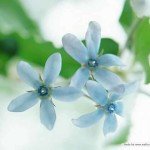 I have posted audios for  my piano solo arrangements of Amazing Grace & Saviour Like a Shepherd (from the Funeral Collection).. on youtube.
Several of my readers have asked if I could post all of  the  arrangements from my Funeral Collection on youtube.  I will do so as time permits. Thanks for your interest!
These arrangements can also be used as offertories, vocal solos or violin specials! Saviour Like a Shepherd would also be appropriate for a wedding 😉