Thursday, July 24th, 2014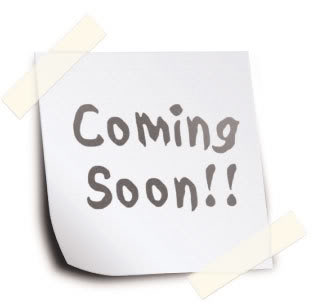 What are diminished and augmented chords?  Where can I use them? The first article on diminished and augmented chords will answer these questions.
The other post I'm creating deals with tips for choosing vocal solos for the male voice.  I enjoy the challenge of looking for solos that fit a certain person's vocal range/ability.  Singing a song that fits the singer's range allows for a more positive experience for the soloist as well as the listeners 😉
It's our responsibility as Christians to be as effective as we can to carry God's message through whatever means possible and that includes singing.
Looking forward to sharing more soon!