Friday, March 25th, 2011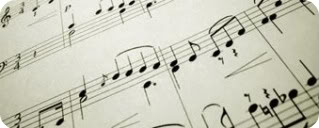 Just thought I'd share a free hymn piano arrangement of "Power in the Blood".  I wrote it for one of my level four students this week  to use for offertory or congregational singing. 
I've been sick since last week but feeling better each day and looking forward to sharing more ideas with you soon!
Click here for free piano arrangement: 

Power in the Blood