Tuesday, February 21st, 2017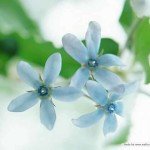 For those of you who play early advanced level…this arrangement of Were You There is for you 🙂 (available HERE or below)
Special note: The early advanced arrangement of Were You There is not a part of the contest mentioned below.
For those of you who don't know…I've entered  the 2017 Sacred Piano Music Contest hosted by SMPress (aka Sheet Music Plus).
I've  just submitted a VERY advanced version of "Were You There" and early advanced version of "He" to SMPress.
I've actually entered two categories this time.  1. Public domain hymn 2. Pre-approved Copyrighted Hymn
The selling period for the contest runs March 1st through April 11, 2017. The composer who generates the most profit during the selling period wins $300 per category and a badge is applied to their composer page giving them more credibility and exposure. See my SMPress composer page here. 
Those of you who can wait to purchase the VERY advanced "Were You There"  and/or "He"….during the contest selling period (March 1st through April 11th) can receive up to two free arrangements of your choice from our online music store *One free arrangement per song purchased. (Doesn't include offsite arrangements)
All you need to do is…forward us the email receipt from Sheet Music Plus (SMPress) along with your free arrangement(s) request(s).  We will then email your free arrangement(s) the same day or the following morning.
Special note: I will provide the links to the competition arrangements once they are available.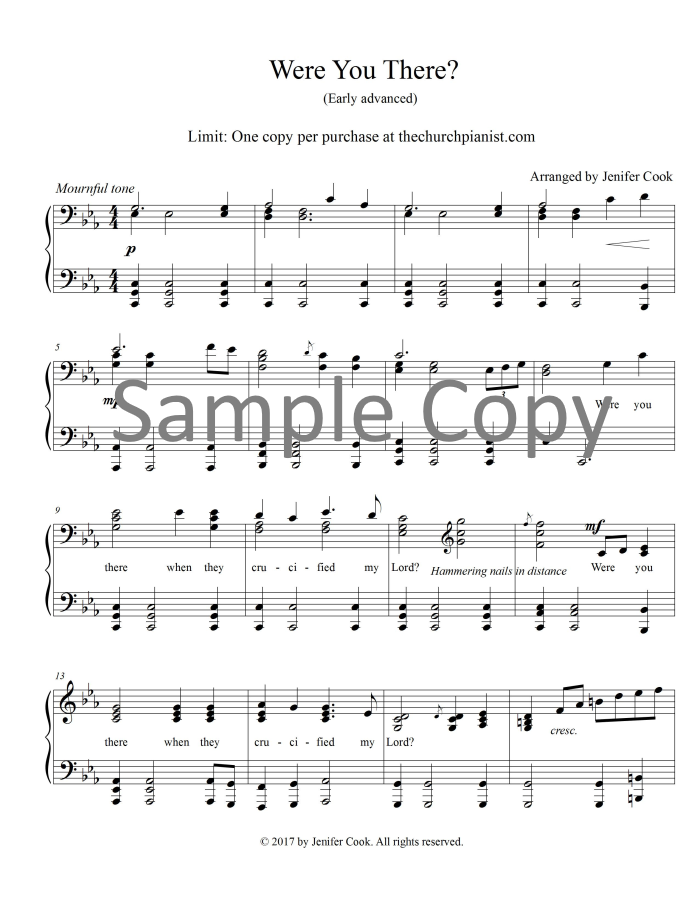 Audio clip: Adobe Flash Player (version 9 or above) is required to play this audio clip. Download the latest version here. You also need to have JavaScript enabled in your browser.