Friday, November 9th, 2012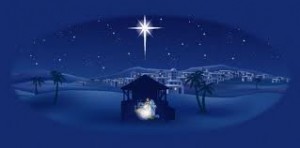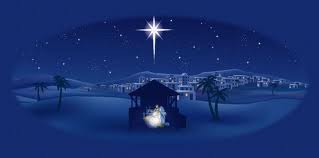 Here is a free easy choir arrangement of "O Little Town of Bethlehem".   This is an easy two-verse arrangement for young girls and ladies' SA group.
The young girls sing the first two lines of each verse and the ladies (soprano and alto) join on the third line.
Not a lot of prep time involved in learning this easy selection….allowing the singers to focus on the message.
I wrote this arrangement to go with the easy Christmas Program found at the following link: