Thursday, April 6th, 2017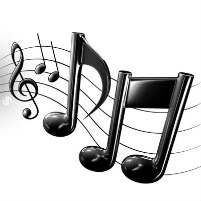 I spent this evening writing an intermediate piano solo of "Nothing Between" for one of my piano students….Shelley Roberts.
Shelley is a junior this year and trying to teach her all I can before she reaches college age!
This particular arrangement, written for the piano student in mind, is more structured and straightforward.  It's nice to have pieces like this available  for students who play offertories more often.  Playing less involved offertories allows us time to focus on other repertoire during the lesson.
I do teach more involved arrangements but try to maintain a balance.
Hope this arrangement can be of use for piano students or church pianists needing an easy offertory!
Click on the following title for your free piano arrangement of

"Nothing Between"

.
More thots: I want to use this arrangement in an upcoming video dealing with interpretation…a VERY important factor…making for a more effective presentation.