Friday, October 13th, 2017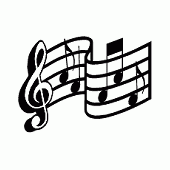 Enjoyed teaching you all last night! Sorry it lasted longer than expected.
I also appreciate the feedback to help improve my sessions. Thanks as well for your words of encouragement!
The following Answer Keys are in reference to our live facebook session from October 12, 2017
Click HERE to watch the archived video of this session on facebook.
Showers of Blessing Answer Key
I Will Sing of My Redeemer Answer Key