Monday, June 16th, 2014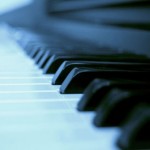 I just published the piano invitation collection!  I thank the Lord for giving me the strength and clarity of thought through the editing process.
I originally planned twelve arrangements for this collection but added a bonus arrangement without extra cost 🙂  The bonus arrangement is  "Draw Me Nearer Medley".
The entire invitation collection is on sale now through July 4th for $15!
Playing background music is my ultimate favorite way to play 🙂  I just play in  a more conversational style to enhance the message of the hymn.
The overall level of playing for this collection is late intermediate to early advanced. I always play more lightweight in nature during the invitation… to create a more appropriate atmosphere.
I will be posting youtube videos of each selection as time allows.  You can also hear a sampler of the collection above.
Please note: If you want to purchase additional items with this collection…go to "Advanced Piano Solos" in the music store to buy this collection.  The following "buy now" button doesn't allow for purchasing additional items.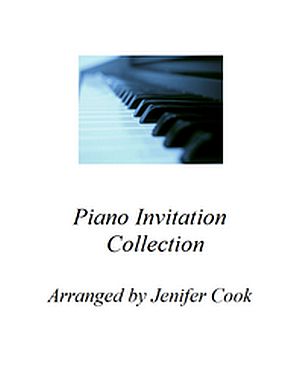 You need to have the Audio Player Plugin installed to use this shortcode