Monday, April 10th, 2017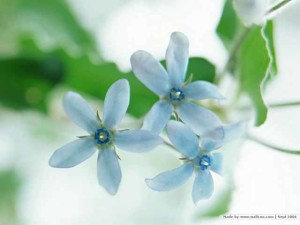 At the request of one of my piano students…I sat down and wrote an early advanced piano arrangement of "In the Garden this morning.
The student actually requested it sometime ago but ideas just wouldn't flow. So…I sat down at the piano this morning and the creative juices started flowing!
Trying to get it ready for publication asap.
Audio sample:

Audio clip: Adobe Flash Player (version 9 or above) is required to play this audio clip. Download the latest version here. You also need to have JavaScript enabled in your browser.