Wednesday, February 24th, 2010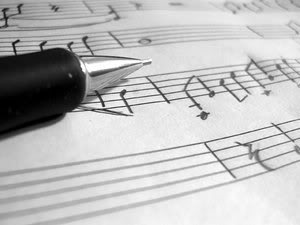 Here is part two (the remainder) of How Great Thou Art in G Major.
It's probably the shortest part two I've done in a while 🙂
This free arrangement is written with the beginning church pianist in mind.
A more advanced church pianist can add their own embellishments to this arrangement.
I  just wanted to provide this hymn in a lower key for church pianists having to accompany bass or alto vocal solos.
How Great Thou Art (part two) of free piano arrangement