Saturday, November 11th, 2017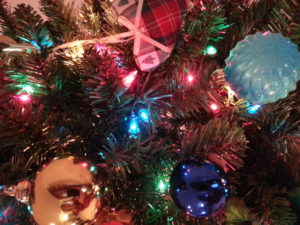 I just published "Hark the Herald Angels Sing" early advanced piano solo in my online music store.
The lyrics in this Christmas carol depict a celebrative mood..announcing Christ's birth.  I enjoyed creating a festive  sound throughout this arrangement. The entire arrangement will be published on youtube soon.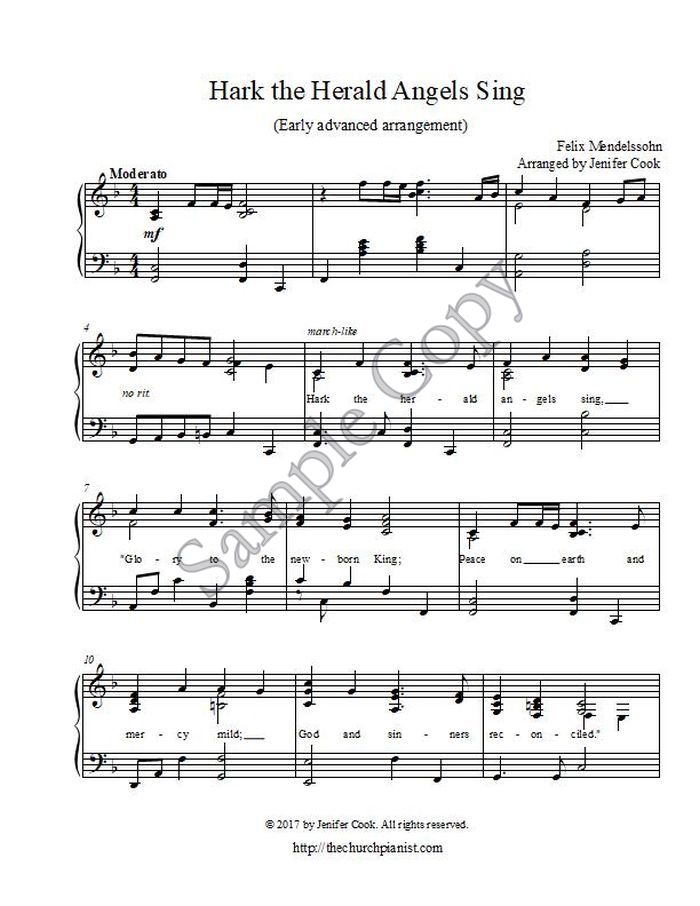 Audio clip: Adobe Flash Player (version 9 or above) is required to play this audio clip. Download the latest version here. You also need to have JavaScript enabled in your browser.