Saturday, April 18th, 2015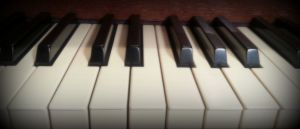 Attention: Piano Teachers and Church Pianists! Now's the time to shop for sacred piano books with this GREAT deal!
I've been teaching from

The FJH Music Company's piano method books

for at least fifteen years. FJH also has a great collection of sacred piano books by composers such as Melody Bober, Marilynn Ham and Cindy Berry…to name a few.
For a limited time, the FJH Music Company is making an excellent offer to piano teachers and church musicians!  Click the link below to go to their special promo page which contains the order form with a list of all the books on sale for a limited time only.

A big thanks to Kyle Hackinson, of FJH Music Company Inc., for allowing me to share this excellent sale with my church pianist readers.