Thursday, March 24th, 2016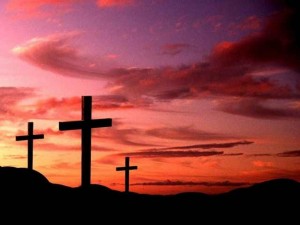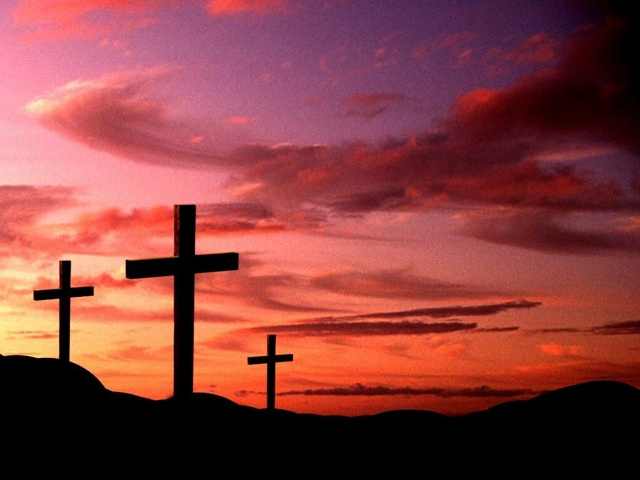 Family coming into town any minute and just finished a quickie for church pianists to use for Easter…fill-in ideas for The Old Rugged Cross when playing for congregational singing.
Sorry I didn't have time to share more!
Happy Easter!
Click on title to download your free copy of fill-in ideas for:  THE OLD RUGGED CROSS
Click here to download fill-ins included on sheet music of the hymnal version for this hymn.