Friday, June 3rd, 2016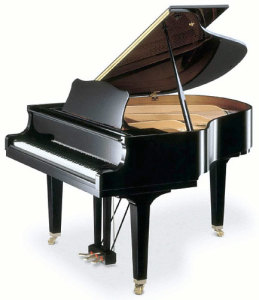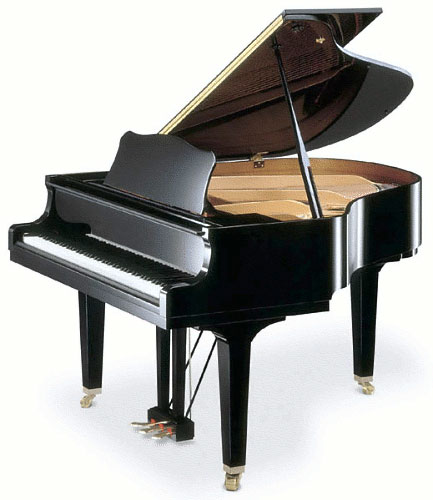 Congregational playing if done properly, takes ALOT of energy!
Ever feel totally wiped out after congregational playing? If so, you're doing something right!  🙂
I've heard a couple of approaches to teaching exciting congregational playing…first is to play VERY loud the whole time with no room for emotion vs. play with a big sound but leave room for emotion.  Shelly Hamilton refers to this second method as "kneading" into the keys for music quality…you can "dig" into the keys for a big sound-just not banging…to allow room for emotion.  Shelly mentions playing with "back" weight.  After trying the above methods…I prefer the latter way….much more enjoyable; adds warmth…more meaningful way of playing and the congregation responds well to this method!
The church pianist is to provide support to the congregational singing. Play with gusto!  Give solid sounding introductions. Make it sound like you know what you're doing! 🙂  *It may help to bracket off the section(s) you play for intros in your hymnal or other songbook… so you won't get lost.
Energetic playing is contagious!  Your congregation will catch on real quick!
Video Example: