Church Pianist Update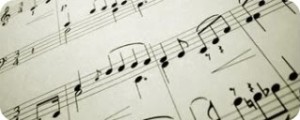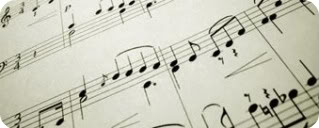 I had a nice visit with my parents this past weekend.  I wrote A LOT of music before and after the trip….so much….I forgot that I had already entered the entire  arrangement of "Holy, Holy, Holy" advanced piano solo. I'm allowing some settling time before publishing this one…..which usually means I have several of my piano friends "test drive" it before publishing…especially the real advanced ones like this one.
I also just finished my dad's patriotic song, "In God We Trust". I'm awaiting his approval after he proofreads it tonight 🙂 Hope to publish it tomorrow.
Now my attention will focus more on the second congregational notebook.  John W. Peterson Company has given me permission to include "Heaven Came Down" in the next congregational collection. I will have to pay royalties for using this particular hymn since it's still under copyright… a topic which ALL church pianists need to be briefed on! ( in a later post….I've said that at least once before)   😉
Tags: church pianist, in god we trust