Coming Soon! Last Minute Ideas for Simple Christmas Program!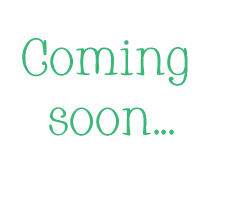 By now…most church pianists are busy practicing for their church's Christmas program But…does anybody need some ideas for a last minute Christmas program…or maybe you just need one more poem or reading to complete your program?
I look forward to sharing a list of simple ideas this coming week on ways to enhance or create a last minute simple program.
Tags: church pianist, church pianists, ideas for christmas program, jenifer cook, simple christmas program