The Church Pianist: The Importance of Scales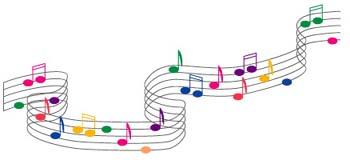 Hmm…are scales THAT important?  It's nothing more than finger exercises…right?! 
How can the church pianist possibly benefit from playing scales?!
Do hymns even utilize scales?
In the next article… I will share why I think it's important for every church pianist to master the scales.  While I'm at it…I'll share ways to make scale playing more enjoyable.
Looking forward to this next article!