Free Unison Choir Arrangement Coming Soon!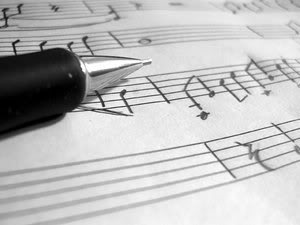 I'm re-organizing my music at home and came across a simple unison choir arrangement of "Tis So Sweet to Trust in Jesus".
I wrote it for one of our pianists to play for choir while I was out of town a good while ago.  This particular pianist was probably an early intermediate at the time and needed something basic to accompany the choir for this particular hymn.
I hope to share this free arrangement with you tomorrow..IF we still have power…in the middle of a snowstorm!  (You can also use this free choir arrangement as a vocal solo too).
Tags: free choir arrangement, tis so sweet to trust in jesus