Free Piano/Vocal Solo Arrangement: I Shall Know Him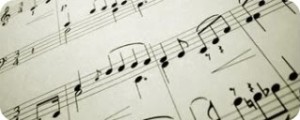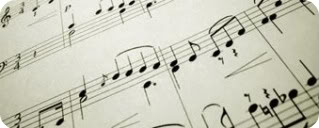 Just started revival meetings with Alton Beal this week to last through Wednesday.
My daughter-in-law will be helping me with accompanying this week so I wrote this arrangement (I Shall Know Him)… for her to accompany the vocal solo for tonight.
The vocal soloist happens to take a lot of freedom with the text …lots of ebb and flow. So I freed the pianist from the melody to allow more freedom for the pianist and soloist.
Wanted to share this free piano/vocal solo arrangement  for "I Shall Know Him" before running errands!
Click on title to download free arrangement: I Shall Know Him
Audio clip: Adobe Flash Player (version 9 or above) is required to play this audio clip. Download the latest version here. You also need to have JavaScript enabled in your browser.
Tags: church pianist, free arrangement, free piano vocal arrangement